#qinfolkconversations Live!
Keynote Artists & Panelists
Join us for our closing celebration #qinfolkconversations Live!
With breath taking performances and a talent filled keynote panel, this is the perfect way to close out the very first QINFOLK Festival!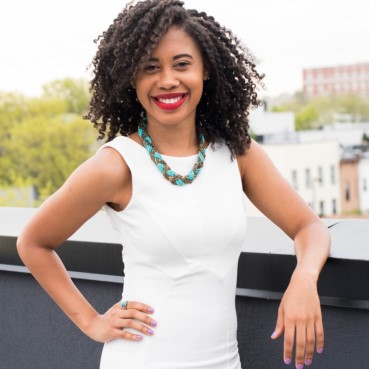 Qinfolk 2019 Selected Artists
Meet our inaugural cohort of Qinfolk Selected Artists:
EXHIBIT: New Residents on Pervert's Row

Check back as we continue to update this section more of our qinfolk!