#qinfolkconversations Live!
Keynote Artists & Panelists
Join us for our closing celebration #qinfolkconversations Live!
With breath taking performances and a talent filled keynote panel, this is the perfect way to close out the very first QINFOLK Festival!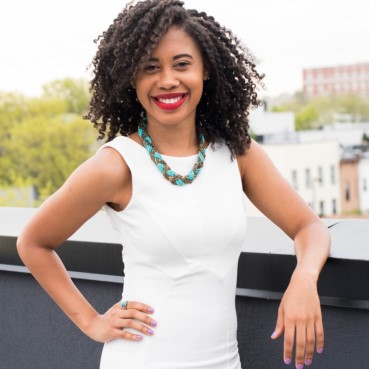 Qinfolk 2019 Selected Artists
Meet our inaugural cohort of Qinfolk Selected Artists:
EXHIBIT: New Residents on Pervert's Row

EXHIBIT: White Man's Burden
EXHIBIT: The Garden (Eve, Revisited)
EXHIBIT: every now and then white boys sing in English in a genre called sad boy music on Spotify
EXHIBIT: art as nature as i as whole
EXHIBIT: "one day when i lose my way"
Showing: The Divine in Drag & Violent Compassion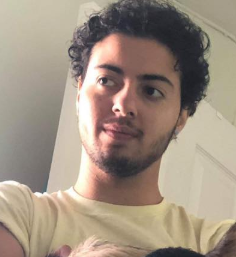 Showing: Absence of Title
Showing: Who Holds Fruit (2.1, 2.2, 3.1)