Qinfolk Short Film Festival
All films will be shown during each screening session of the festival. All sessions are identical in content
Please register for the session that fits best with your schedule for the day.
Sessions begin at: 10:00 am, 12:00 pm, 2:00 pm, 4:00 pm [FINAL SHOWING]
I Identify As Me (preview)
By Tina Colleen & Monick Monell
Runtime: 4 mins
The "I Identify as Me" documentary celebrates queer + trans people of color who are masculine-presenting/gender fluid women or gender-nonconforming people.
By The Lady Ms. Vagina Jenkins
Runtime: 4 mins
CLIMB comedically dispels stigma and assumptions about mental health from a Black, cis-femme, neurodivergent perspective.
By Carrie Hawks
Runtime: 23 mins
black enuf* explores the expanding black identity. This animated documentary takes a playful approach to heavier questions of race, difference, and self-acceptance.
By Cleo Keahna Warrior
Runtime: 7 mins
A young Ojibwe heals on her own terms.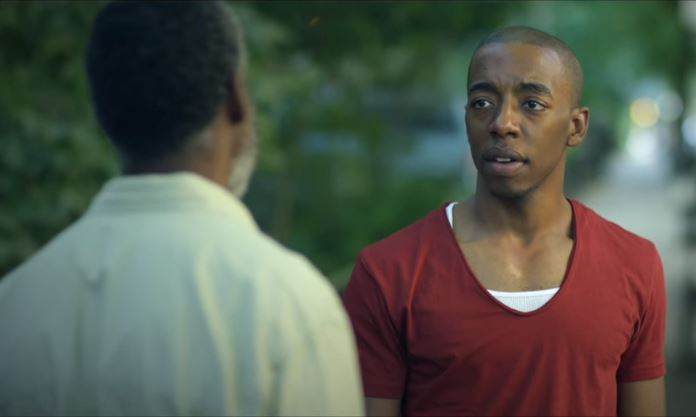 By Gillian Glasco & Alfonso Johnson
Runtime: 12 mins
TOUGH is a story that follows Marcus and Larry, estranged father and son who reconnect only by discovering they now share the same apartment complex.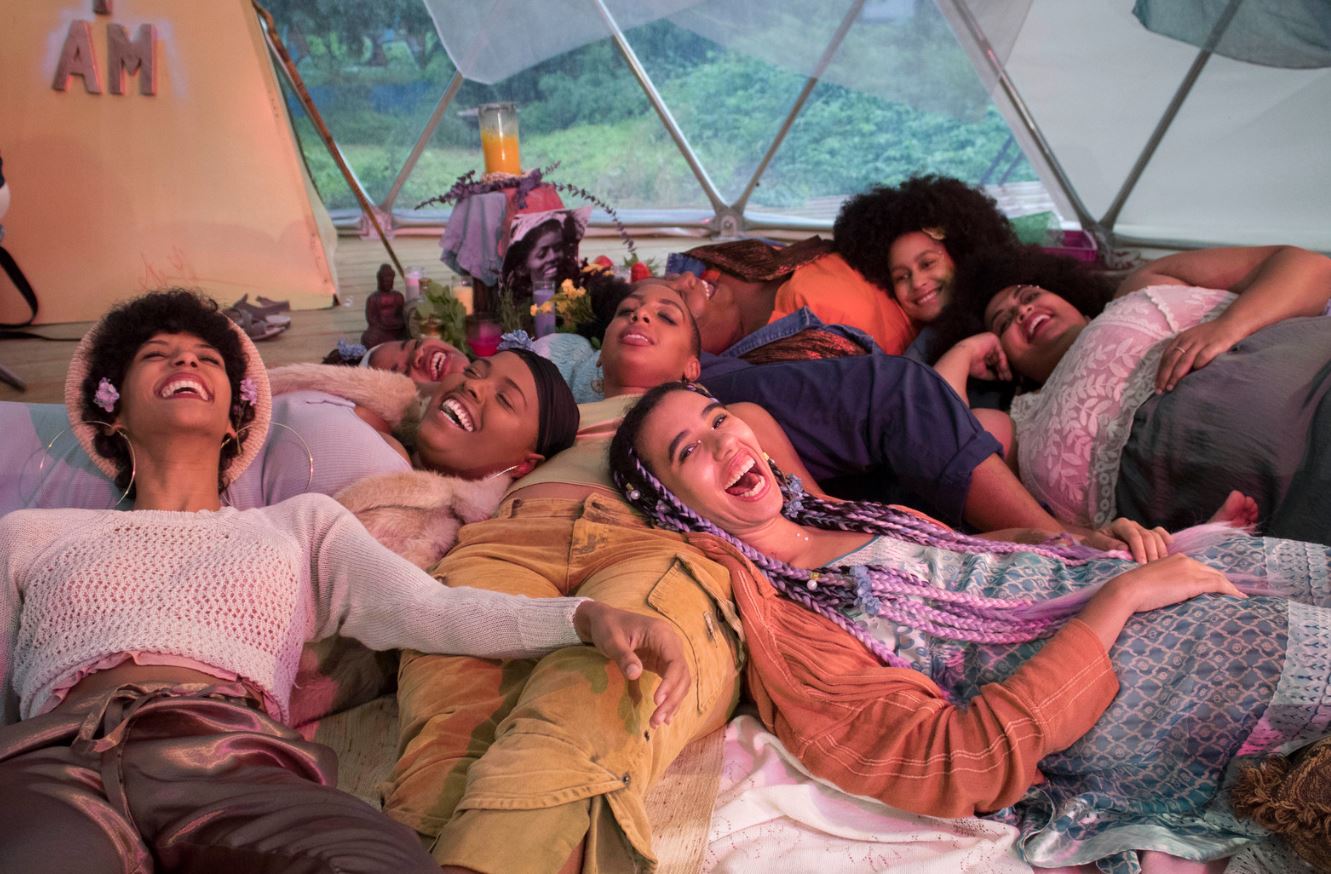 By Shanel Edwards
Runtime: 6 mins
This is our resilience, this project is void of our trauma, THIS IS FOR US.
The Mixtape: Stay Black, Baby!
By Jasmine Callis
Runtime: 17mins
Capturing an exhilarating reflection on Black America, The Mixtape: Stay Black, Baby! is a complex portrait of black youth, black art, black voices, black struggle and black empowerment.
By Dread
Runtime: 17mins
Intimate discussions of QTPOC mental health.