IThaca, NY
THANK YOU ITHACA!
Schedule of Events
Film Festival
Pop-Up Art Exhibition
Workshops
Community Events
On Saturday, October 5th the Qinfolk come together.
Qinfolk is a day long event taking place at multiple venues in Downtown Ithaca.
Festival activities include a short - film festival, workshops, art exhibitions from artists around the country and the globe, and community events in partnership with our local heroes.

All films and art exhibitions are by queer and trans people of color.
QTPOC Short-Film Festival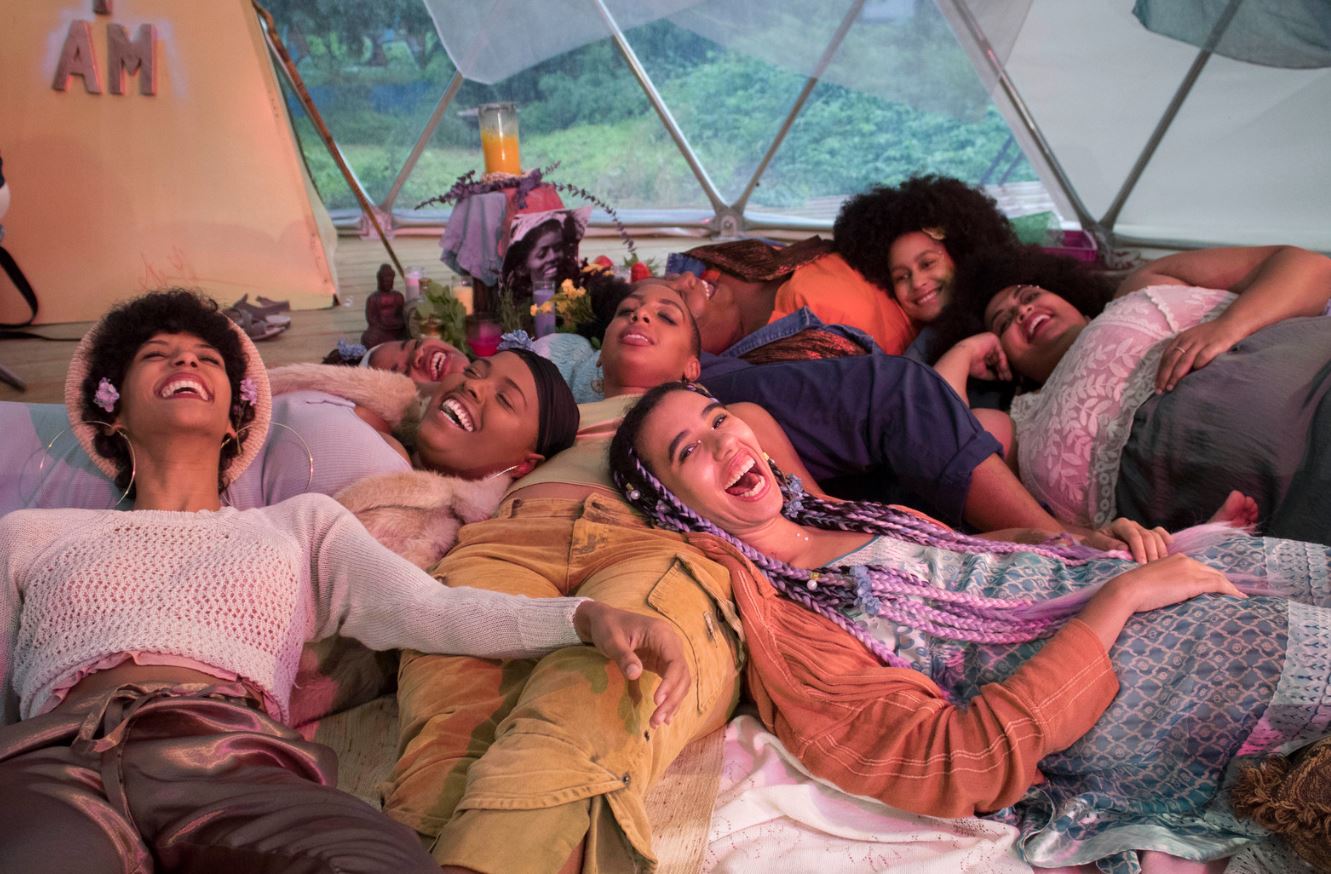 Qinfolk Short-Film Festival Selections
Our 2019 selected short films are written and directed by us for us! View this year's outstanding films and get your tickets!
Festival Workshop Preview
Real Talk : QTPOC Mental Health with Kenya Crawford, MHC
Art and consent with hana shafi (Frizz Kid)
Mental Health and wellness 101
wit mental health association of Tompkins county

mindful pleasure for social change with Chetna Mehta
out for health with planned parenthood of the southern finger lakes
centering
queer and trans people of color
Our mission is to center and exalt the experiences of queer and trans people of color [QTPOC] by celebrating creative expression and cultivating space for community, healing and representation
Qinfolk
we are
black and brown
and trans and queer
and…
QINFOLK is a space for us.
The folx at the intersections.We are from/in the woods, the suburbs, the beaches, the islands, the cities, the farms, the coastlines, the deserts, the jungles, the water.
Qinfolk is we/they/them/us. Qinfolk is community.
It is with endless gratitude that we acknowledge our grantors and fiscal sponsors! We are truly grateful to the organizations and people that have supported the vision of Qinfolk from the beginning, and provided foundation financial and administrative support.
Grantor & Fiscal Sponsor
The Qinfolk Festival was made possible in part by funding and assistance from:

Ithaca College Presidential Seed Grant
Ithaca College LGBT Resource Center
Ithaca College Office of Sponsored Research Office
Grantor
This program was made possible in part by a grant from the Tompkins County Tourism Program.
Grantor
This project was also made possible in part with funds from the New York State Council on the Arts administered by the Community Arts Partnership.
Fiscal Sponsor
This program was made possible in part by the fiscal sponsorship provided by the Ithaca Underground.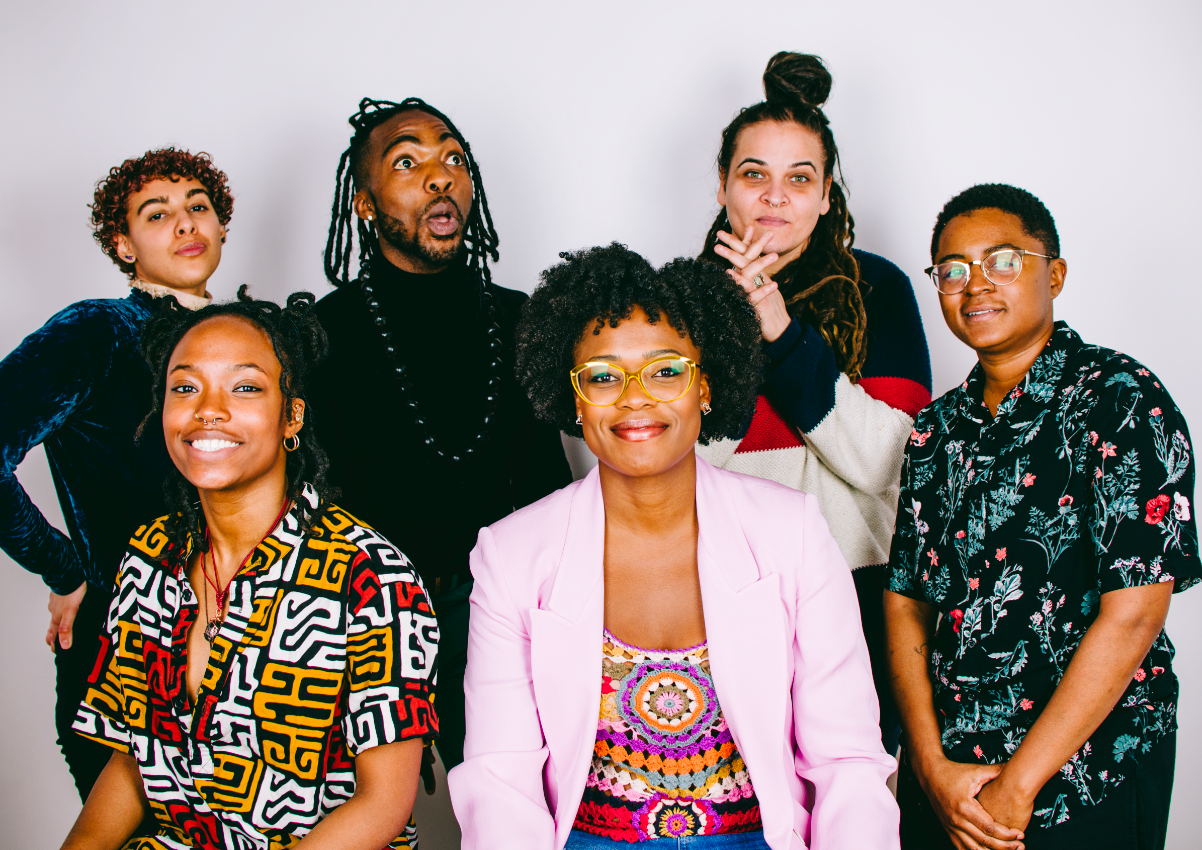 Ithaca, NY
The city of Ithaca is located at the base of Cayuga Lake on the ancestral land of the Cayuga Nation, one of the original five members of the Haudenosaunee.

About four (4) hours northwest of NYC and Philadelphia in the heart of the Finger Lakes, Ithaca is bursting with natural beauty. With over 100 gorges and waterfalls throughout the area — some walking distance from the Qinfolk Festival in Downtown Ithaca — Ithaca provides a beautiful and refreshing back drop for our event . We cannot wait to welcome our qinfolx into our home!

For more information on the area, and to start planning your trip go to: Visit Ithaca .
Qinfolk Festival Sponsors